Monday, 19 November 2012
07:41
Dragonz FaceBook Tool:
New Emotcion

Spammer

Exploit Like

Facebook Account Maker
Required: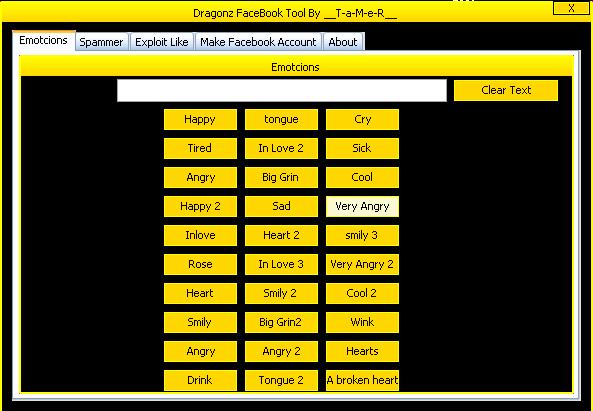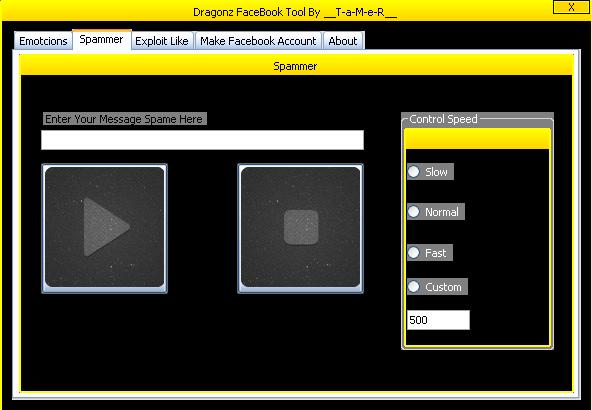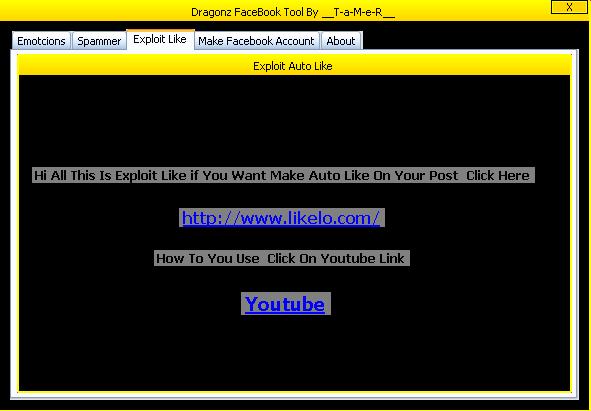 ​
MR:EDITOR
FIDA HUSSAIN
I am Fida Hussain,a computer student from Pakistan. Right from the day one I was introduced to computers,I had a passion for Hacking and Information security. So,I started this blog in 2012 to share my views and ideas with the world.
Related Posts